Join the Activist Alliance and Ella Baker School of Organising as we reflect on how we can successfully engage with 'difficult' conversations with people who do not share either our values or our moral frames.
We seem to live in an ever more divided society, with growing narratives of division and blame. Meanwhile social media is ever more toxic. Marginalised groups such as women who enter politics or just express an opinion are often subject to vile abuse.
We won't change this culture simply by shouting louder. We need to develop the skills to listen, and disagree well.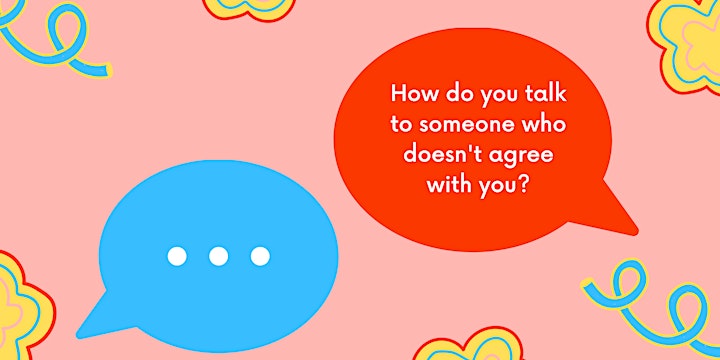 This session looks at the reasons why myth-busting and fact-checking are so seldom successful at changing people's minds, and how we can build empathy with people we disagree with as the start of a genuine conversation about their views. Because in short, no-one really changes their views when they feel that they're being attacked for holding them.
If you want to reduce the prevalence of oppressive ideologies such as racism and homophobia, you are going to have to listen to a lot of unpleasant ideas; but listening is not a passive process. Listening, even when we disagree, is a validating process. It's validating the individual not their views, and it creates the opportunity to invite reflection on why those views are held, what evidence they're based on, and what it would be like to be part of a group that has been 'othered' by them.
Who's going to be there?
💭 Ella Baker School of Organising (EBSO): EBSO specialise in training community activists using fantastic training materials based on concrete examples of struggles here in the UK. They're growing a volunteer network of trained facilitators that can learn from each others experiences and can deliver training to local community groups. Their work is all about encouraging people to come together and organise for a more democratic, more equal and more sustainable world.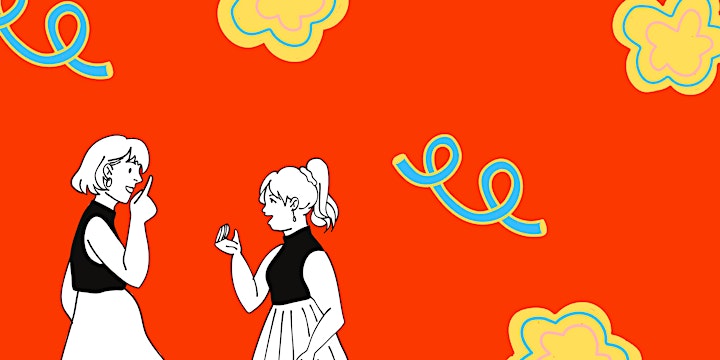 So what's the deal?
When: 6pm – 7:30pm, Thursday 24 November 2022  .
Where: Upside Down Coffee, 28 Edward Street, Blackpool, England, FY1 1BA
For who: Those living, working or studying in Blackpool who want to find out more about activism and our skills and knowledge exchange workshops. You don't need to identify as an activist or come with any specific knowledge. Everyone has expertise to share through their lived-experience and anyone can be an activist!
Age Range: Suggested age range 15-20, but if you're older or younger and interested in social action you're welcome. If you are under 16, your parent or carer will will need to fill in a consent form. We'll email this to you once you sign up.
Cost: This is a free event
Refreshments: We'll provide hot & cold drinks.
Access: We will ask you abut your access needs (e.g. large print, BSL interpreter, level access) when you book your ticket. There is a step up to the toilets, so please let us know if you need an access ramp when you sign up.
Getting here: Public transport
Tram to North Pier
No 3,4 or 6 bus to Topping St
No 2, 2C, 7, 7, 11, 14, 17, 18 or 20 to Church St (Stanley Buildings)
Driving: The closest pay and display car parks are on East Topping St and Talbot Road multi storey. There is also parking at the nearby Sainsbury's supermarket, please make sure that you check the terms before you use the car park.
Who are the Activist Alliance?
This event and the following skills and knowledge exchange workshops are being programmed and facilitated by Activist Alliance partner Aunty Social.
The Activist Alliance is a collaboration between Boingboing CIC and community partners based on the concept of Activism for Resilience, the idea that people taking action towards social justice is beneficial to their mental health and wellbeing, both in the doing itself and in the potential outcomes. This is why the Boingboing conception of resilience is 'beating the odds whilst also changing the odds'.
This is part of a series of workshops where we will share skills and knowledge equipping us all to take steps towards positive change on the issues that we care about.
The workshops will cover things like …
Getting started & finding your people
Different types of community organising
Using art and creativity to get your message across
What's going on locally? Blackpool-based activists sharing their work